Oxytocin will be available soon, providing healthcare systems a reliable supply at a competitive cost!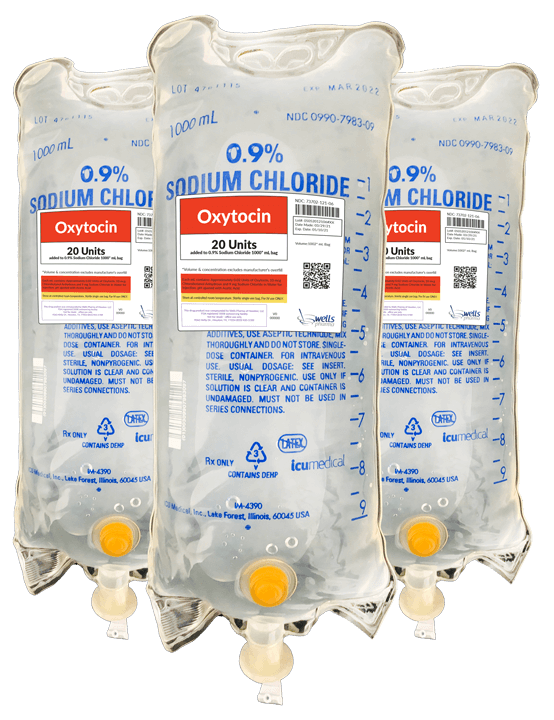 Experience the Wells Pharma difference... consistently supplying top quality products.
Wells Pharma is a registered FDA 503B Outsourcing Facility providing medications to hospitals, surgery centers, and office clinics.
Wells Pharma is here to serve our customers and exceed their expectations. Our mission is to consistently supply top-quality products with the best customer service in the industry.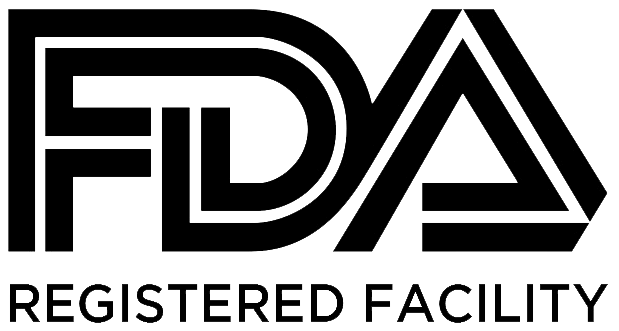 Confidence in our quality assurance programs
Our quality division and third party testing labs test every batch, provide Certificate of Analysis ("COA") documenting qualifying results of testing.
About Wells Pharma
Wells Pharma produces a wide variety of Compounding Sterile Preparations (CSP) for our customers and will consider additional new products when appropriate.
Compounding Services
Wells Pharma's product portfolio is designed to meet the needs of your hospital, surgery center, and/or clinic. Syringes – IV Bags – Vials
Quality Assurance
We test every batch and provide Certificate of Analysis ("COA") giving you peace of mind in the quality of Wells Pharma's products.