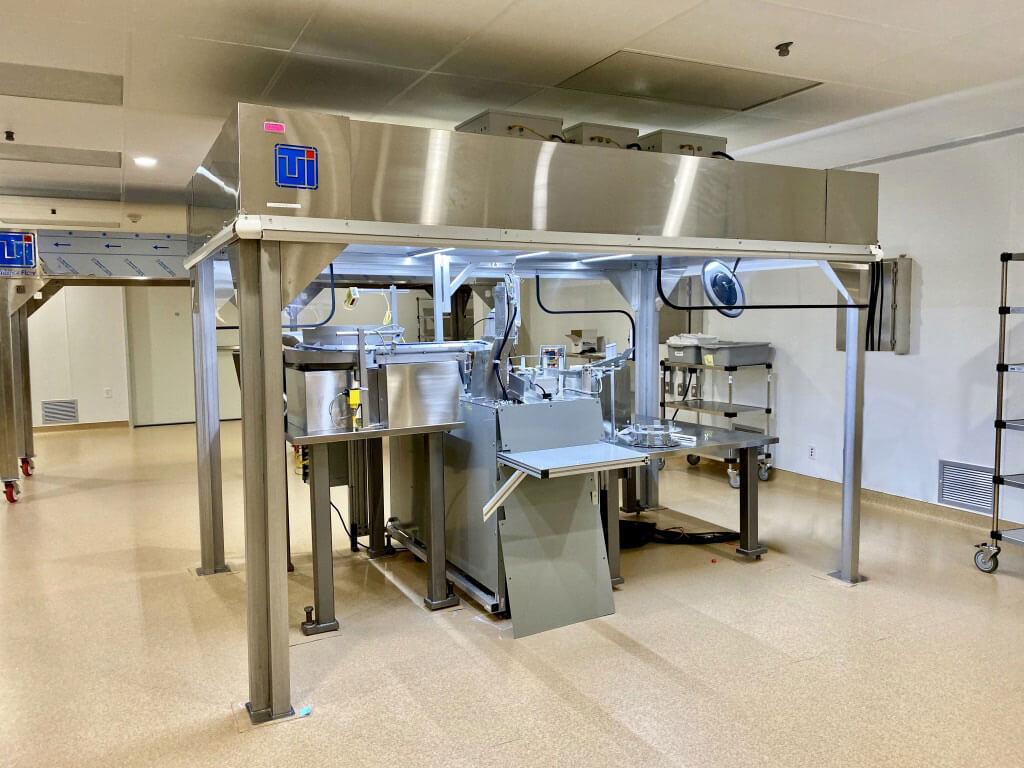 Registered FDA 503B
Outsourcing Facility
Wells Pharma is a registered FDA 503B Outsourcing Facility providing medications to hospitals, surgery centers, and office clinics. Wells Pharma is here to serve our customers and exceed their expectations.
This state of the art, fully automated facility, is designed to be compliant with regulations, consistently provide products and ensure quality by limiting human error. Our mission is to consistently supply top quality products and ultimately exceed our customer's expectations! We invite you to join us and experience the Wells Pharma difference!
Today, hospitals and surgery centers throughout the United States choose Wells because they are confident in the quality of our medications and appreciate the personalized service we provide. We believe the investments we are making in technology and talent will position us to better serve our provider and patient customers in the days, months and years to come.